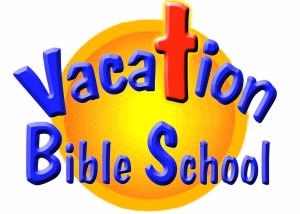 Vacation Bible School or VBS for short, is a fun filled day of learning about God's great love for each and every one of us. It is a time for crafts, games, music, skits, and contests.
When is VBS?
Mt. Carmel will hold its annual Vacation Bible School this year Summer of 2016
What ages can attend?
Children from age Pre-K through middle school  are invited to join us this day to Discover God's Love.
What is VBS?
VBS or Vacation Bible School is a fun time of learning about God. Children will enjoy stories from the Bible, singing, crafts, games, exciting skits and a cook out!